(pair of) SILVER-7 TUBE AMPs
Posts: 6129
Joined: Fri Mar 17, 2006 10:00 pm
Have a safe flight Frank.
---
(pair of) SILVER-7t's
Posts: 2180
Joined: Tue Mar 22, 2011 4:35 pm
Location: In my own little world.....
Don wrote:

Chauss wrote:Safe travels y'all!!! See you on Thursday around noonish!

You good to go. Able to drive and don't need a ride?
I should be OK- Thanks for the offer Don! Can't wait to meet everyone!!!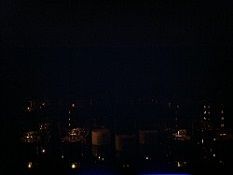 Good sound—like good music, good wine and good fellowship—is meant to be shared.
"The difference between genius and stupidity is that genius has its limits" Albert Einstein
---