So last year, Kingman had at CF a purty little woofer, the Sunfire 8" SDS-8, I think. Also in the Sunfire line is two other 8" models. The HRS-8 and True Subwoofer Super Junior 8". So
three
different 8" Sunfire models alone....before considering any bigger drivers or other brands.
So the small size of the CF speakers makes the matchup of a smaller woof-woof seem right. Plus, I'm hoping to long term use my pair in my office at work, where a big woof won't fit and if I thump super deep I'll just be in trouble that much faster than normal. So in this case, going down more than about 30hz doesn't make any sense here, making the 8's seem kinda right in two ways.
The SDS model you can pickup
new
for about $225 shipping included.
The HRS goes about double that new.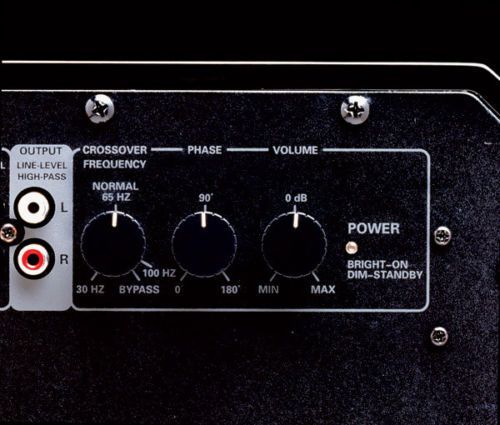 The Super Junior I haven't seen enough to be sure what kind of price but seems similar to the HRS. That's used only I think...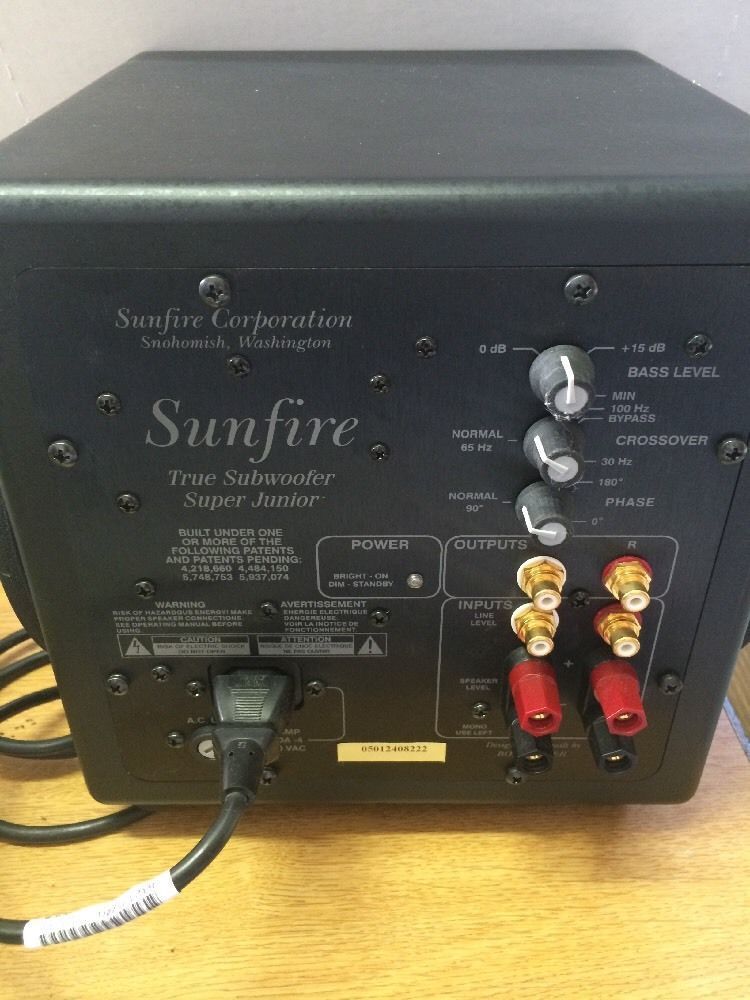 Kinda looks like the Super Junior and the HRS may be limited to going up to 100hz? The SDS-8 is listed as having a crossover that goes up to 150hz. I like the idea that it can go up higher as long as that higher range sounds ok. If crossover is built in for the mains, then lifting the lows off the little guy drivers should mean a little less distortion in those...and more output SPL maybe for some folks, though that wouldn't mean anything to me. Looks like the SDS is the only one that doesn't have high level in. So it would seem there are some setup differences in these while trying to keep things simple.
So who has what thoughts on these? A decent little woofer that's not trying to be the best of the best as far as excursion, bottom end, fit into a tighter place and so on. What's the real experiences here on these models?? Anything else out there that's worked real good and kind of fits this situation?
Thanks for your thoughts and info!
Mark