Last day to order any Carverfest gear!!
so if you want something, get on it!!
2-Carver Crimson 275 vacuum tube amps,Carver C-1 tfm 42. ct-6 & ct-17, sda390t, jolida jd 100A. JBL L96 & JBL 4401,s W/Ribbon Tweeters, Carver Amazing Silver speakers in oak, Carver Cinema 5.1 subwoofer & Tesla audio Carverfest satellite ribbon speakers & stands & Douglas connection cables
---
What?? Who needs a shirt?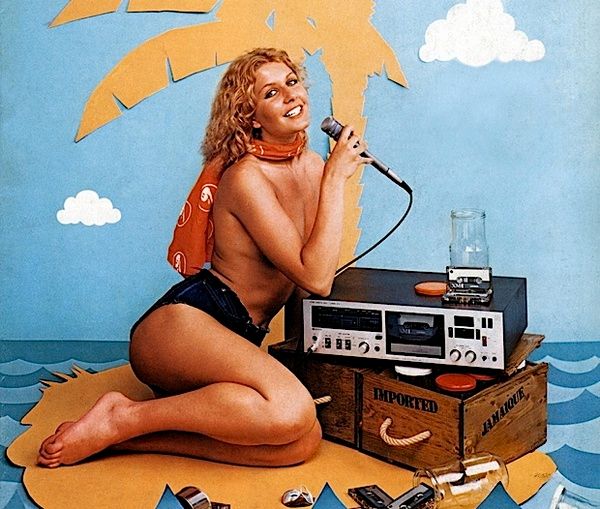 PS....I guess the Russians hacked the phone of ol' George and got that pic from them via their last Wikileaks. Obviously that was down at the beach that runs in front of the trailer park. They like karaoke down there I see....
I was there "At the Fest!" Hope you were too!
---