Well, Rythmik just contacted me. Things in Texas are looking better for shipping the subs to CF. It looks like they will be delivered either Friday the 8th or the following Monday.
http://www.rythmikaudio.com/F25.html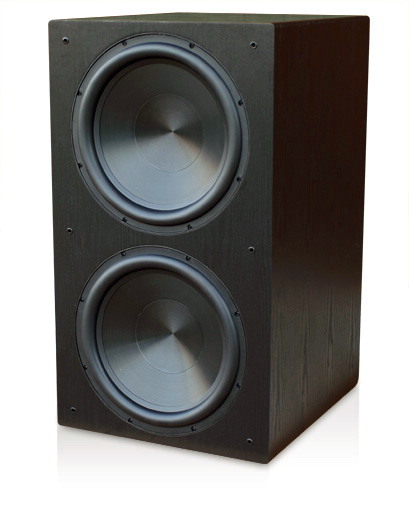 I will have two of these coming, so we can experience these in stereo. Oh boy, oh boy, oh boy!!!!
Tom