It's probably 30 years old now, but as far as I know, it had never been opened up. Concerned with what I might find, I opened it up yesterday to clean & DeOxit the pots & inputs. Not too bad! Caps have no discernible physical issues, a little bit of crud on all the inputs. Removed all the ribbon cable plugs on the board & cleaned all contacts, used fader lube on all the pots, & put it all back together. Couldn't hear if it made any difference as my guitar uses 9 volt batteries, which I'm out of, but I have some friends coming over today to jam. It already has a lower noise floor, so that's good~
Pics: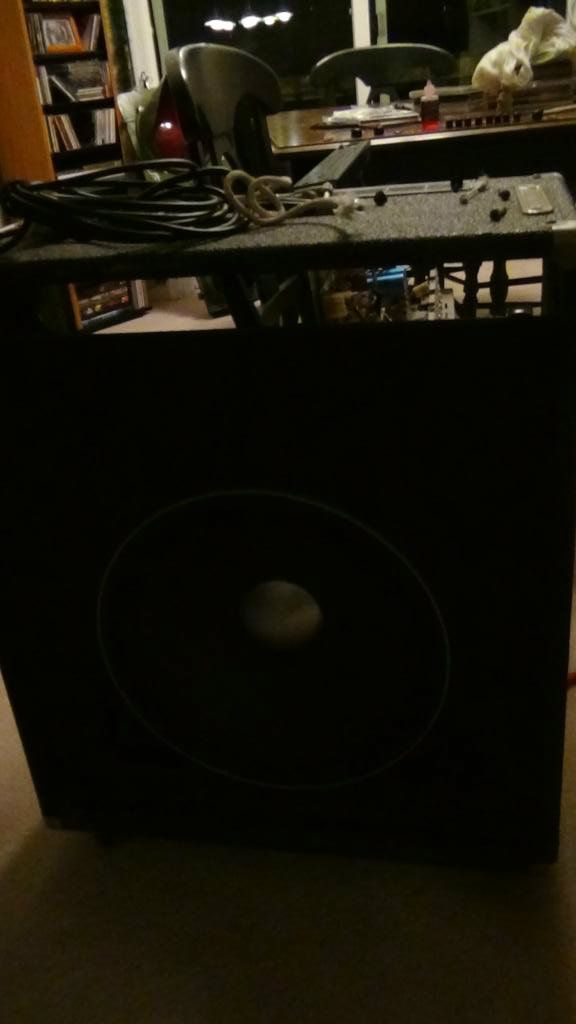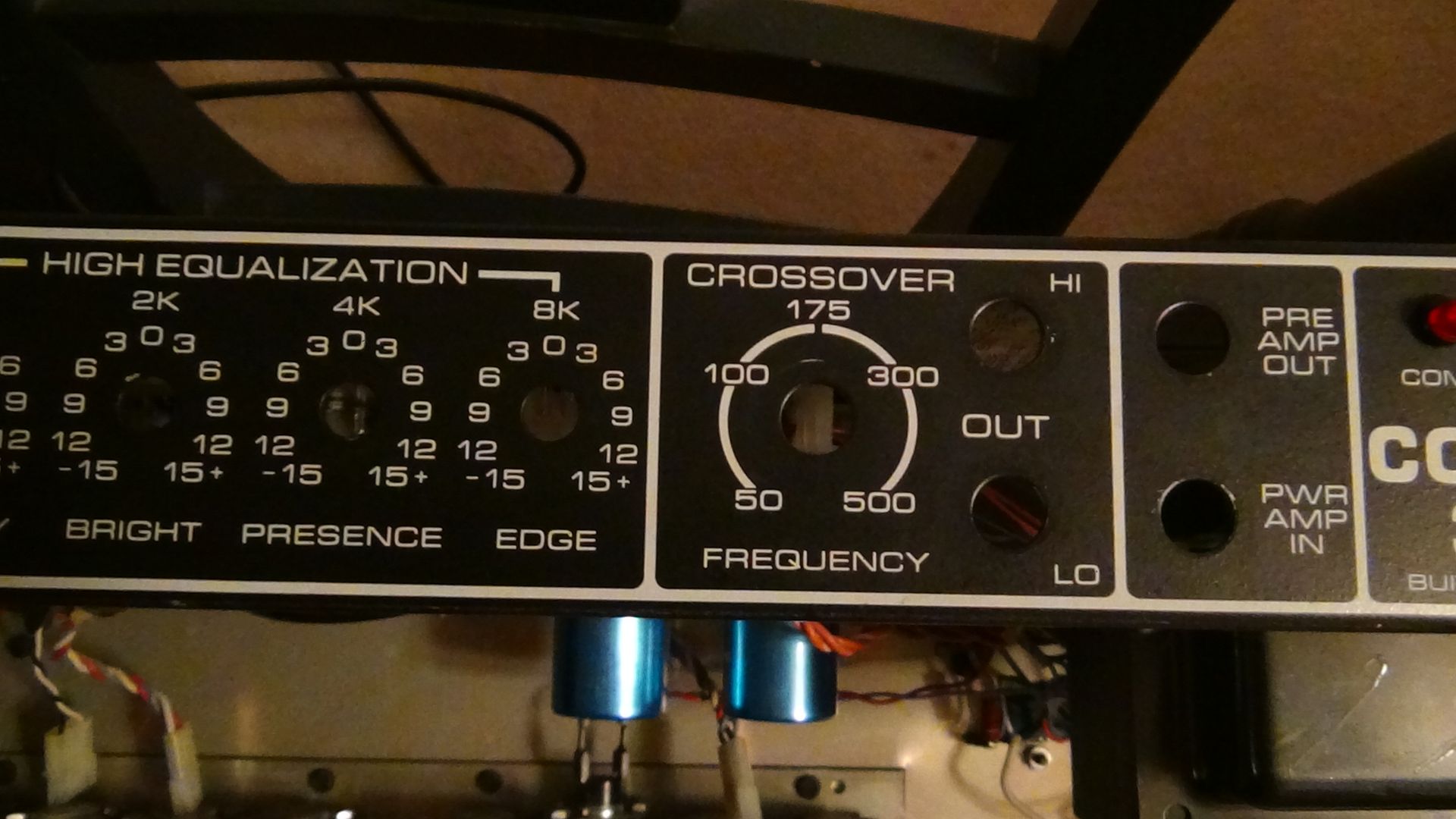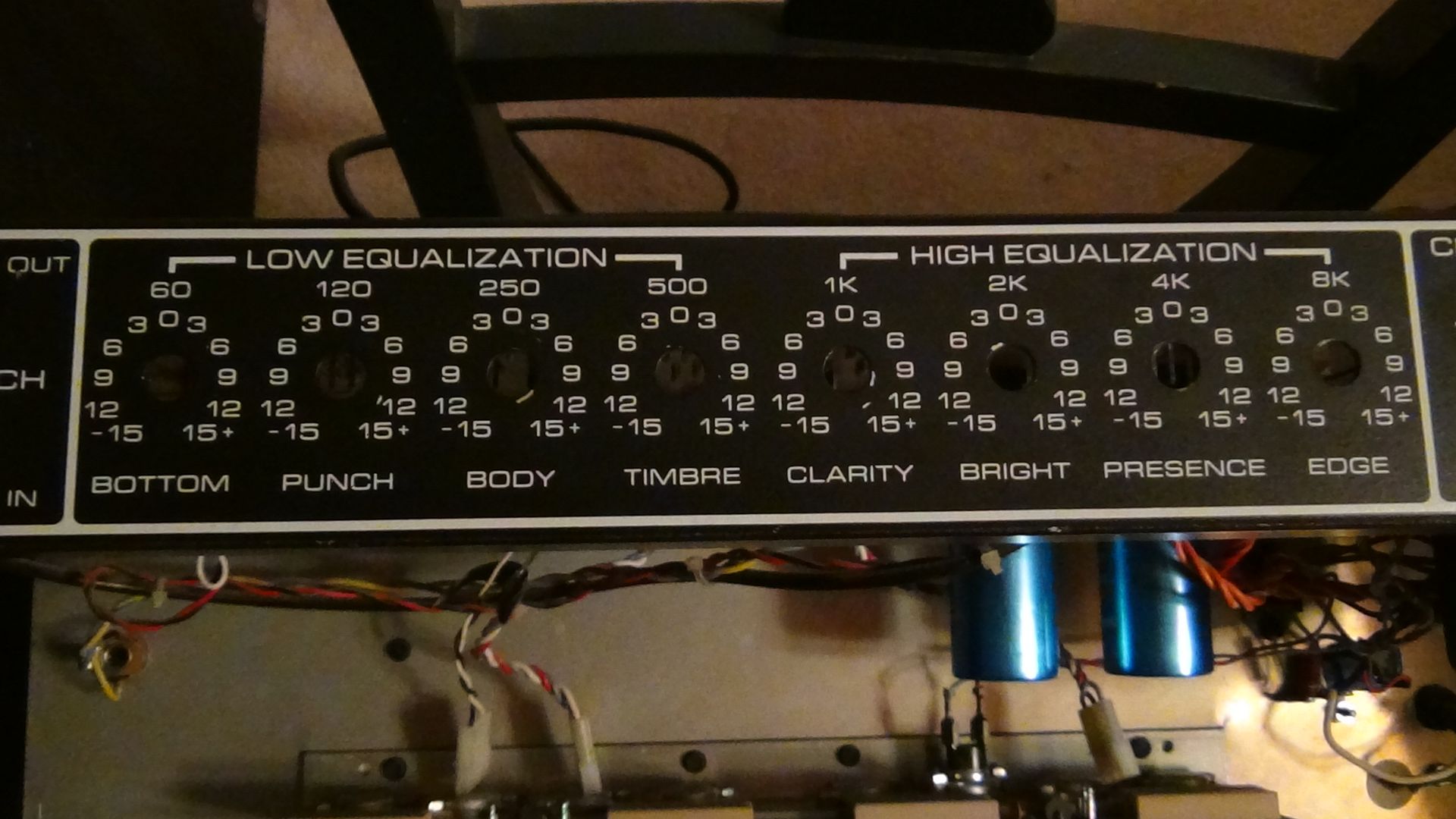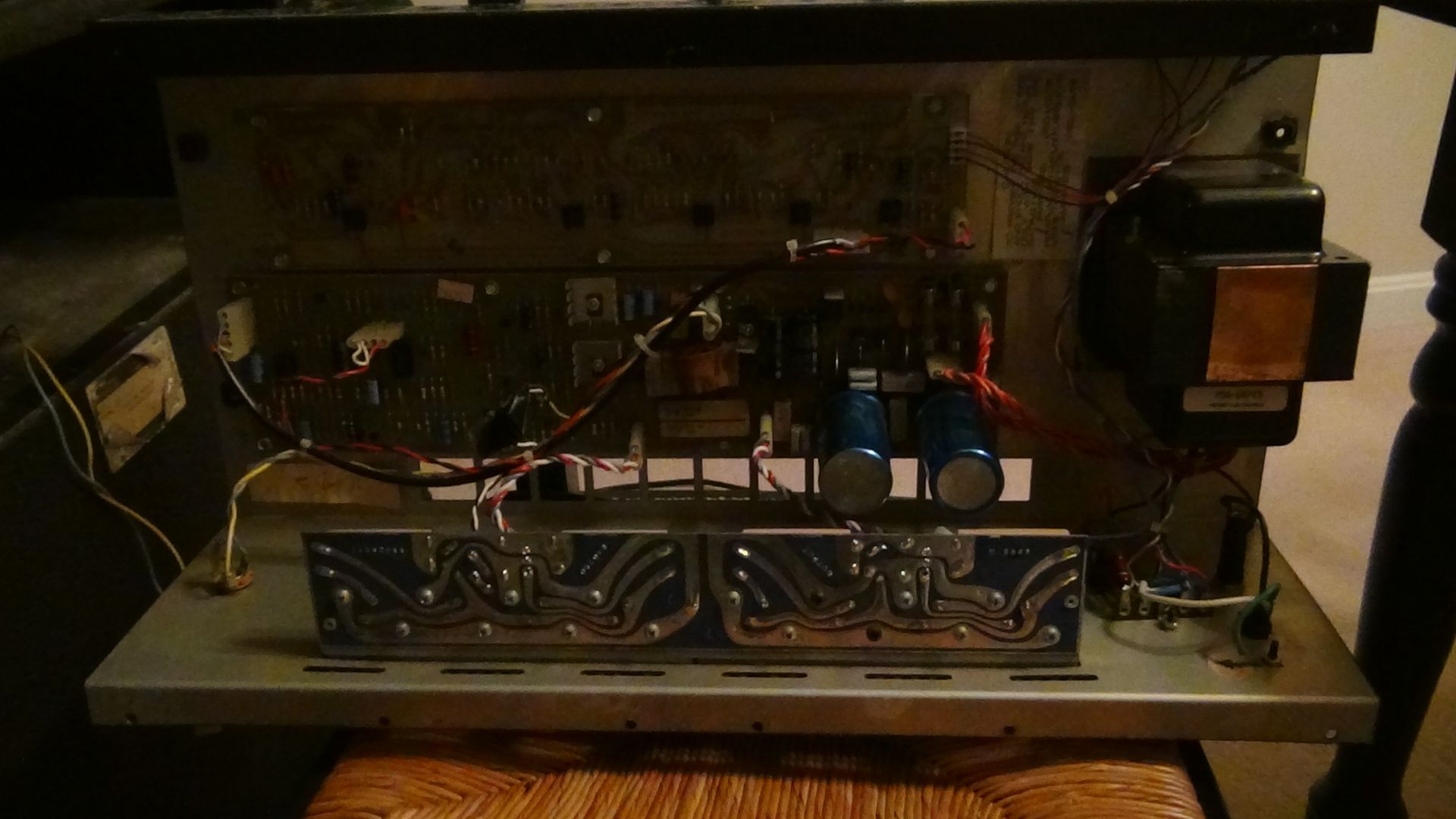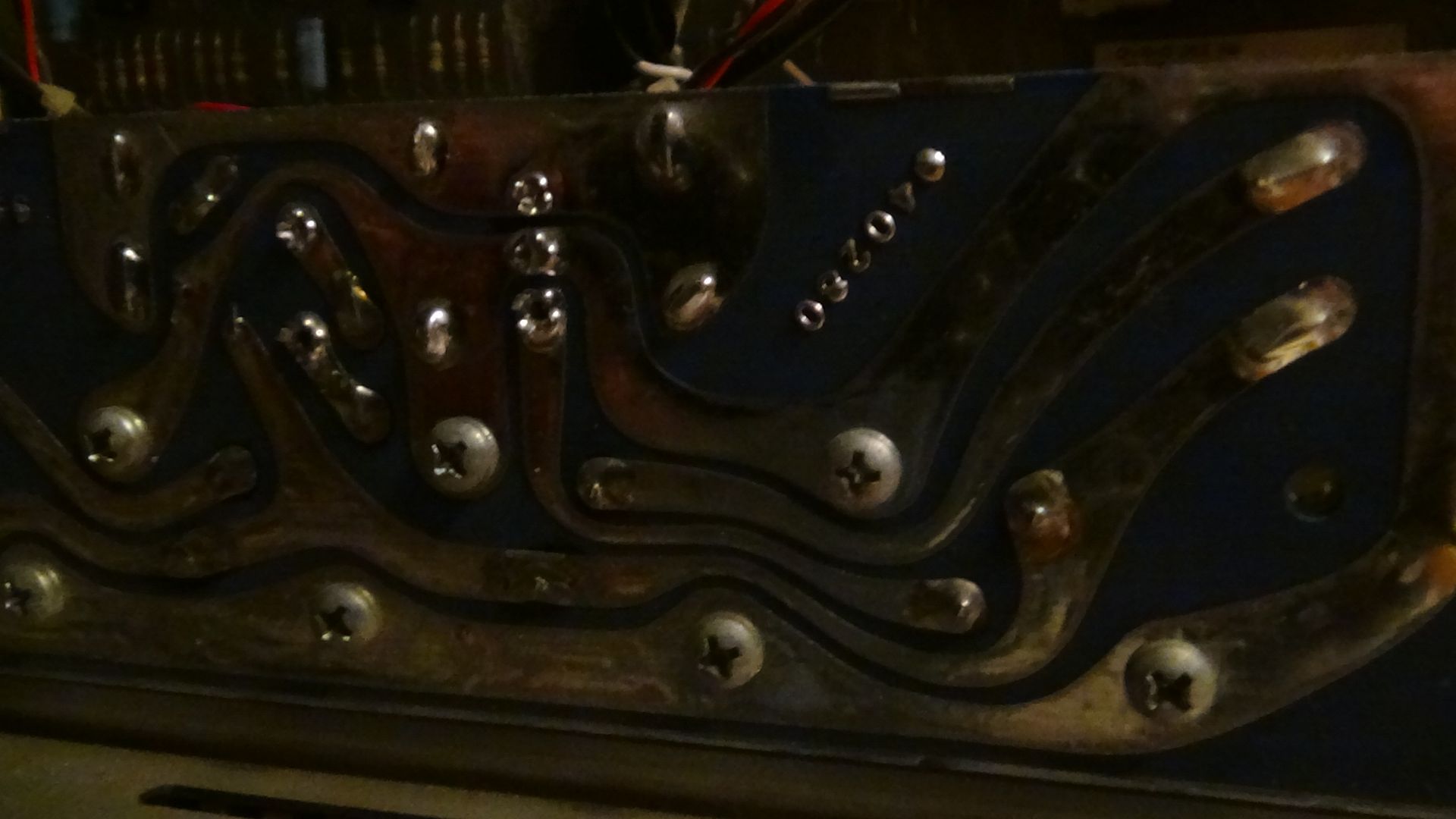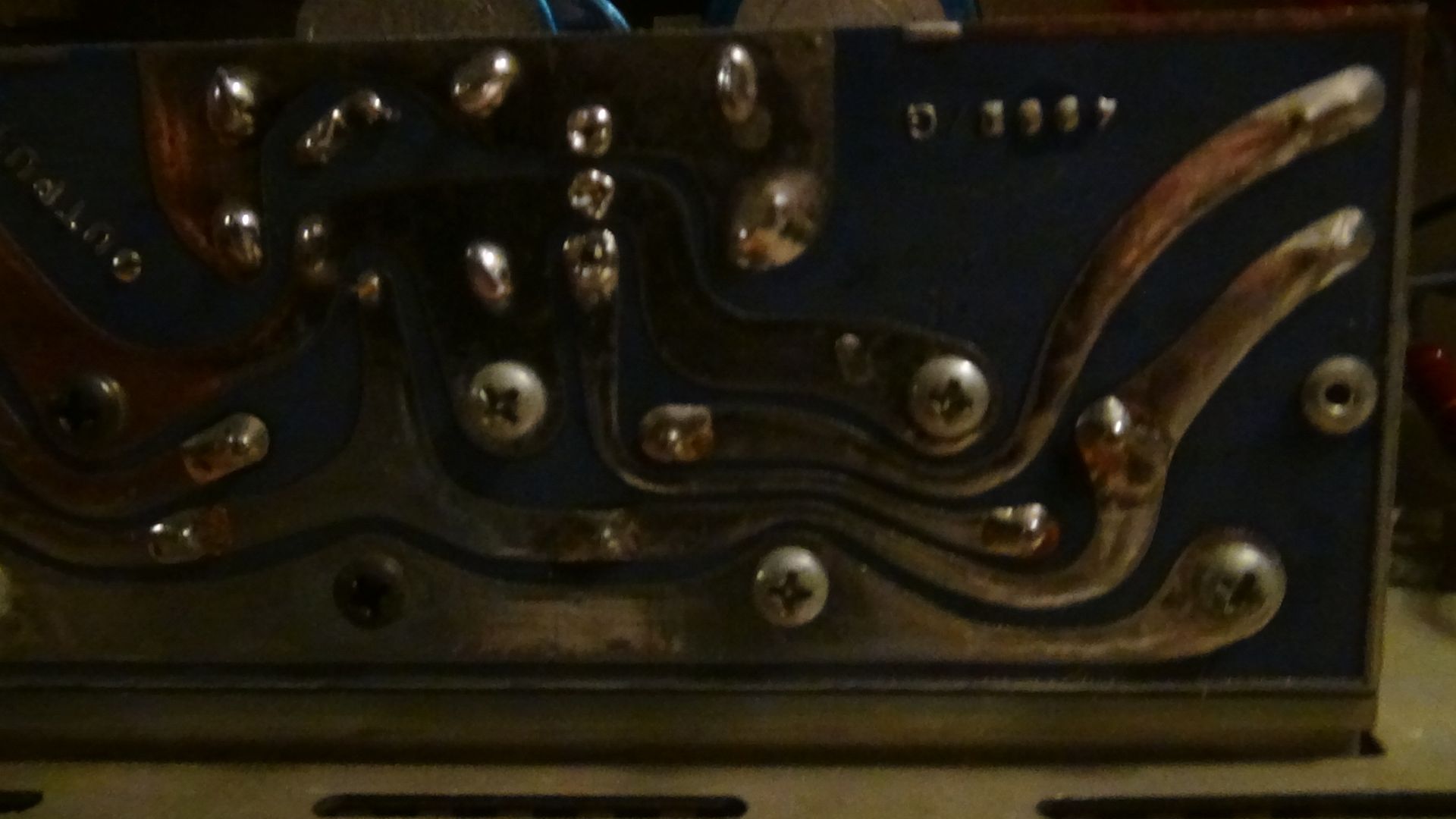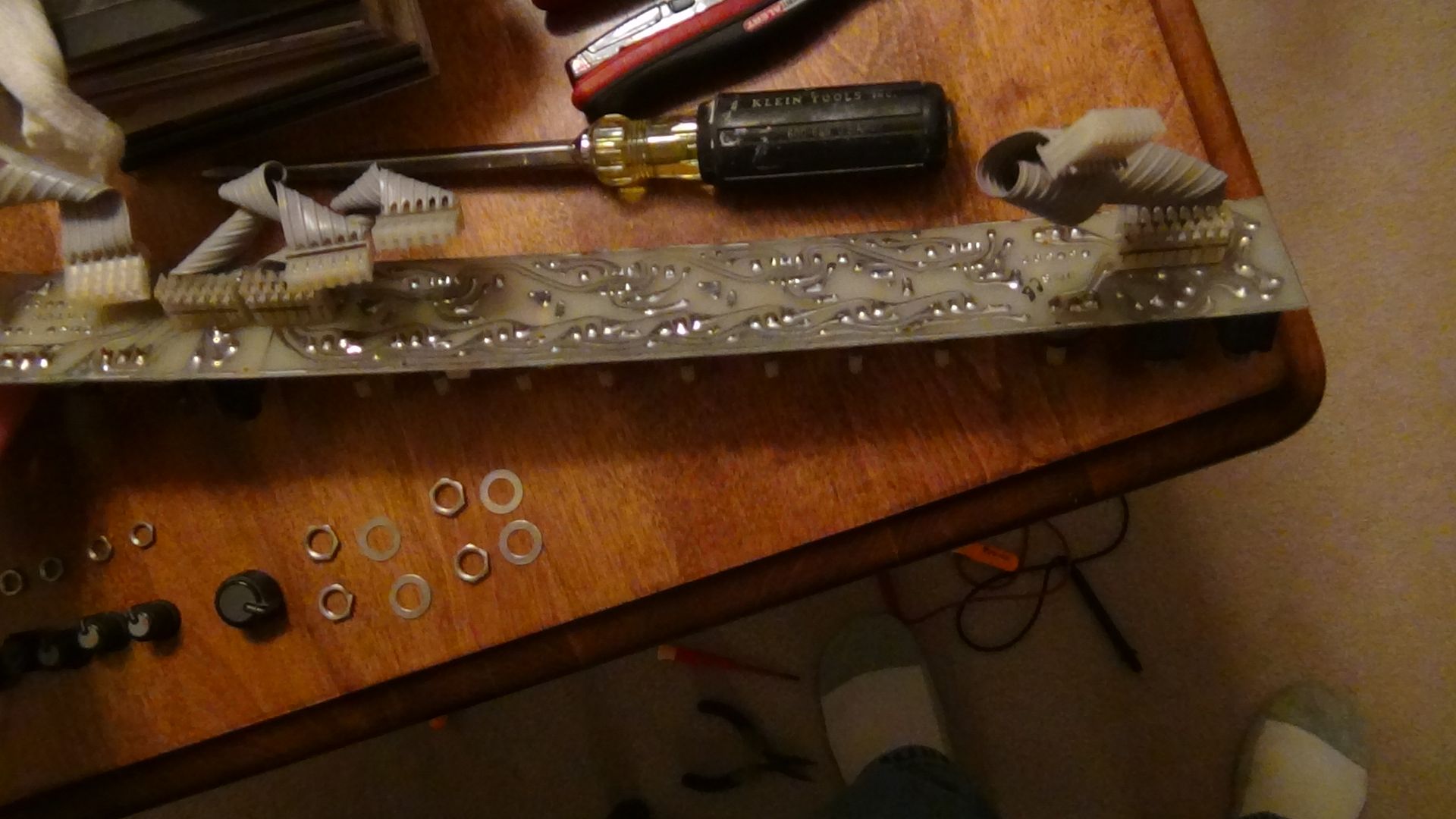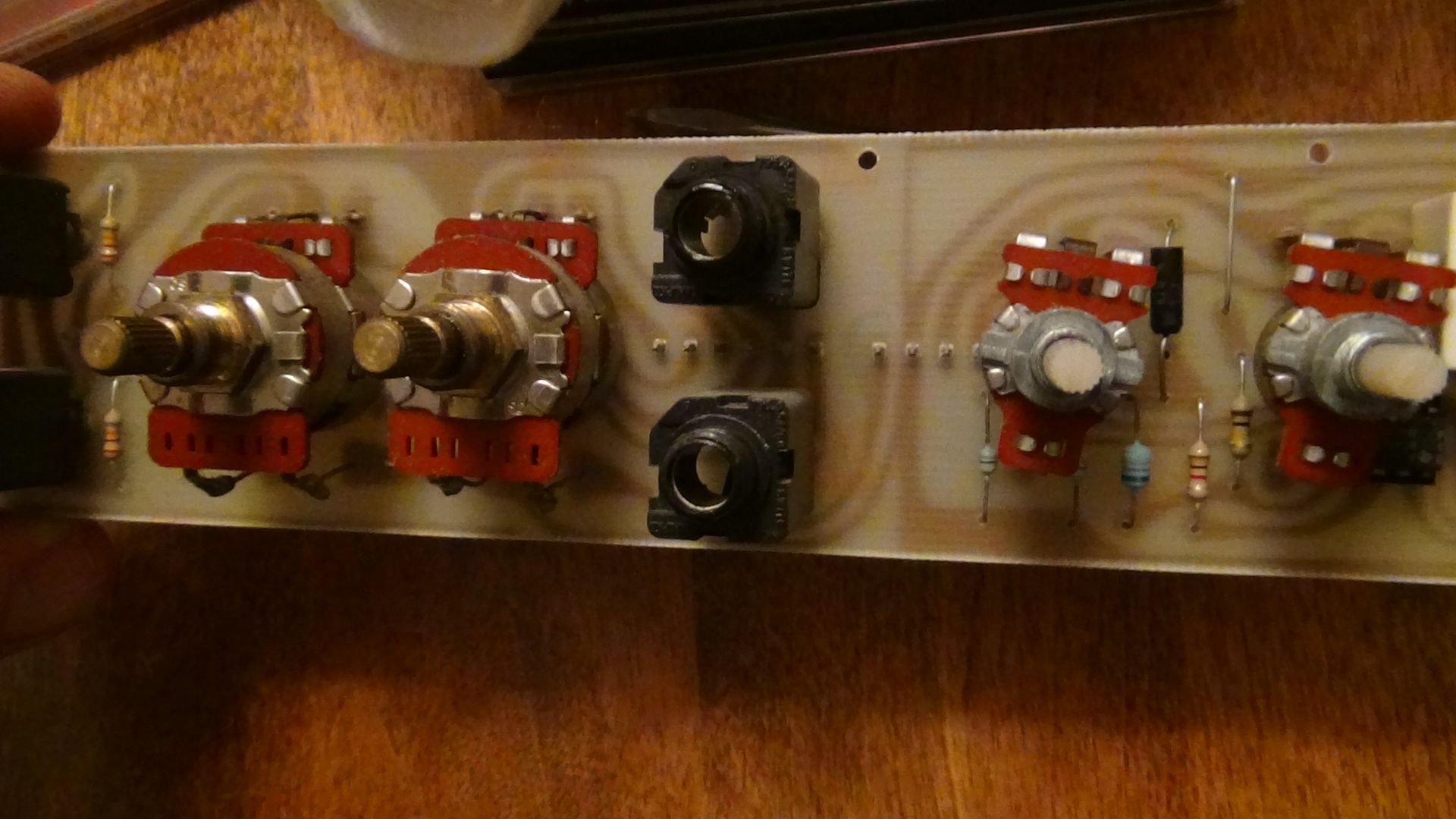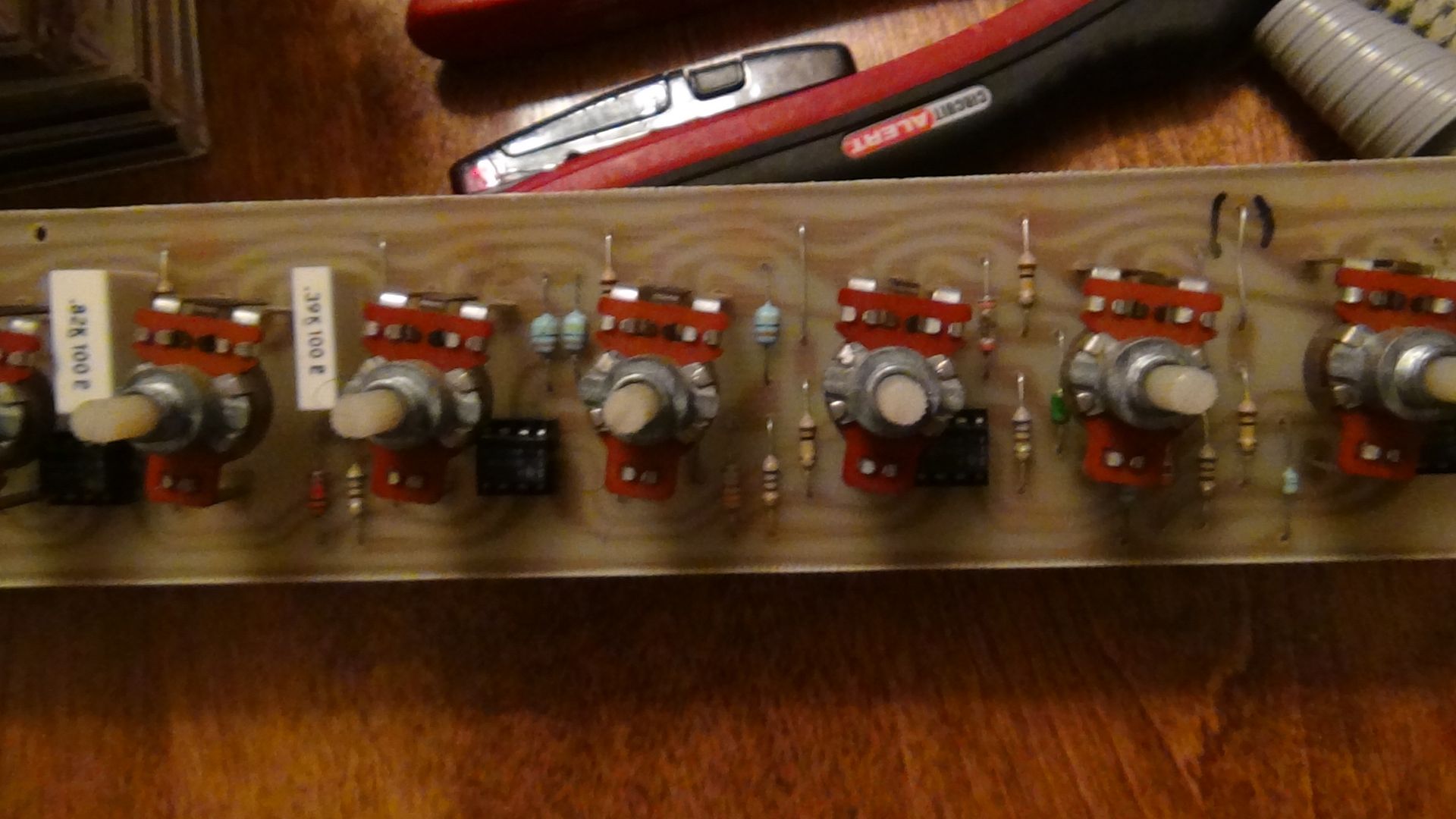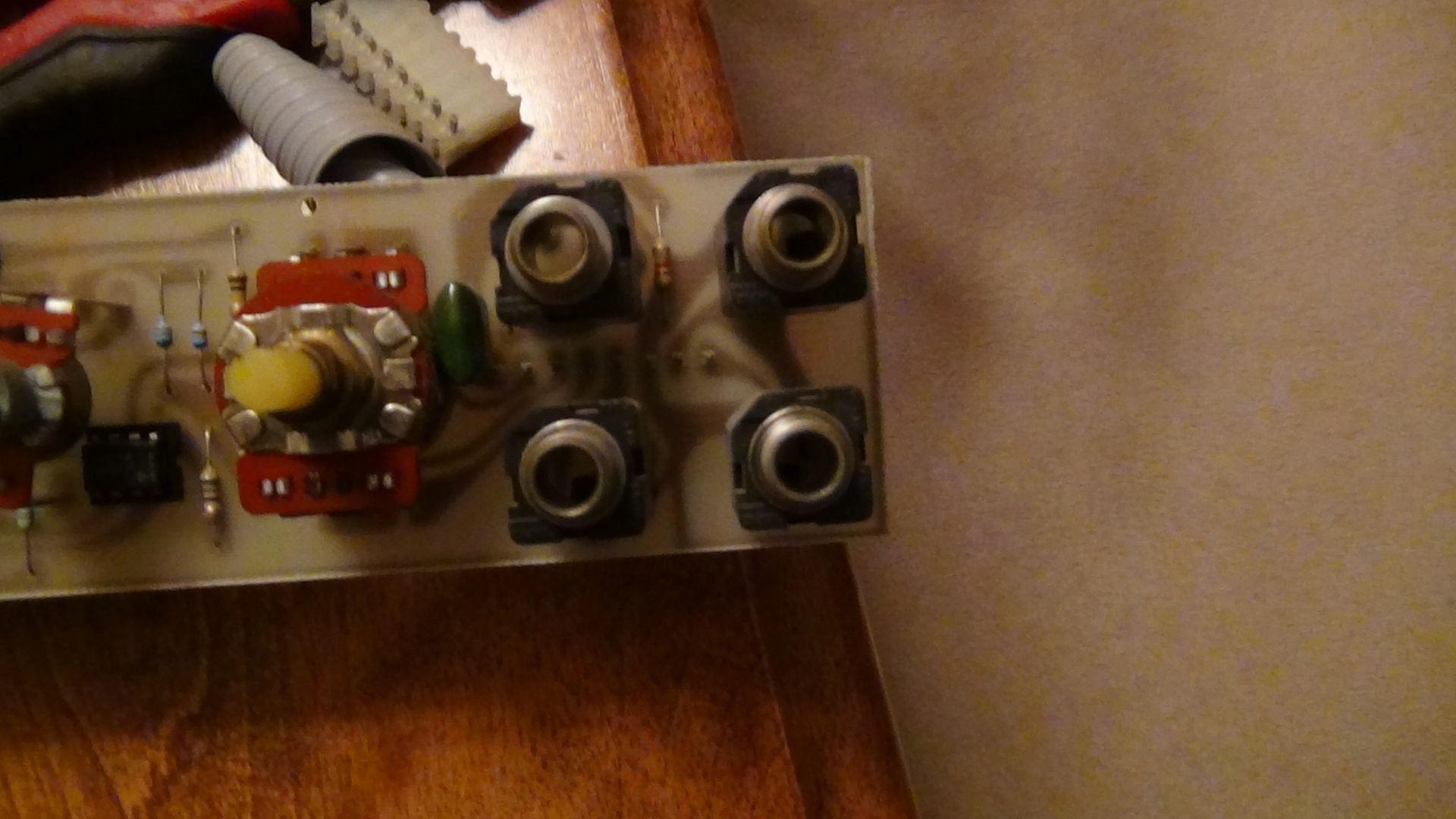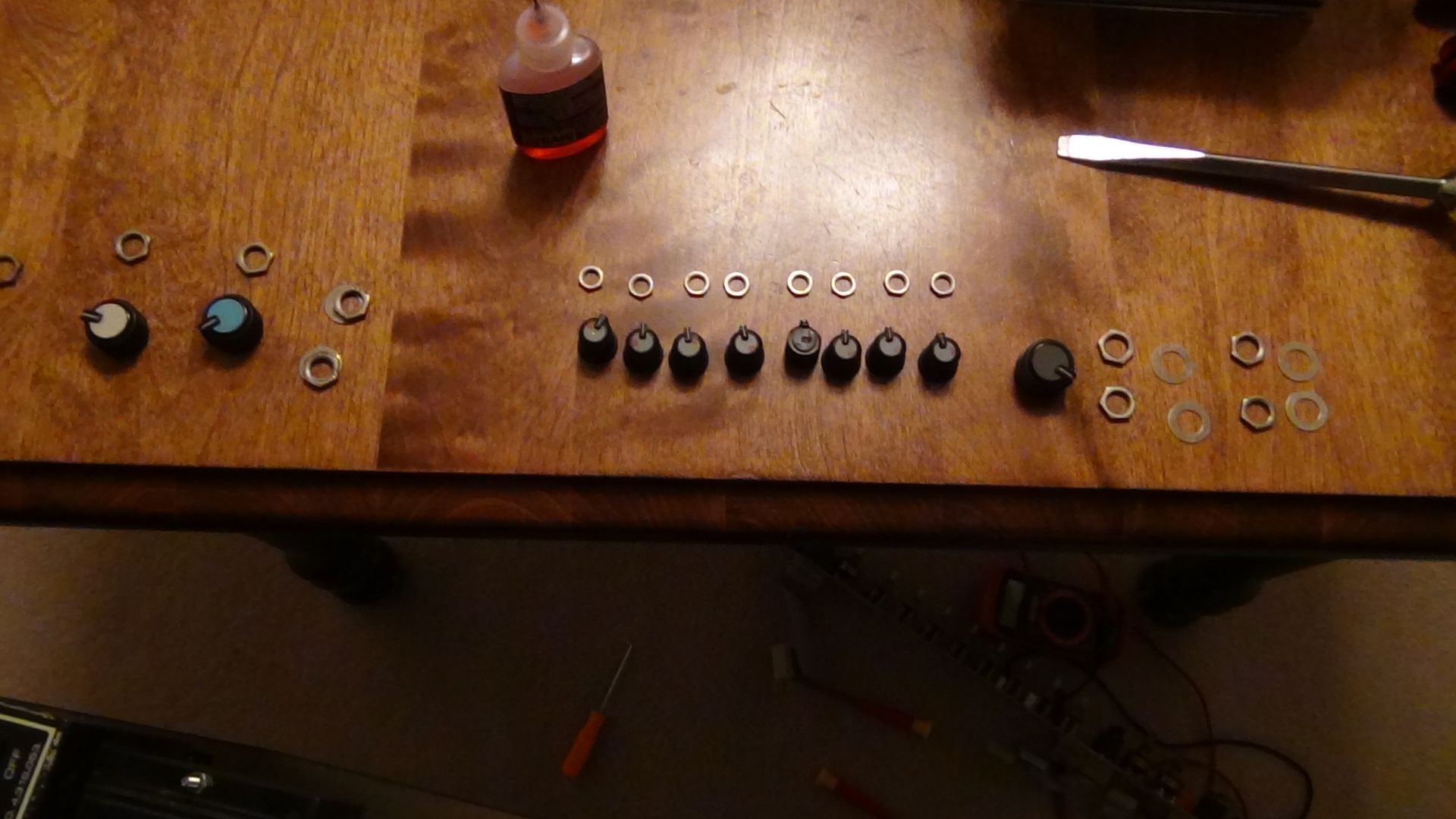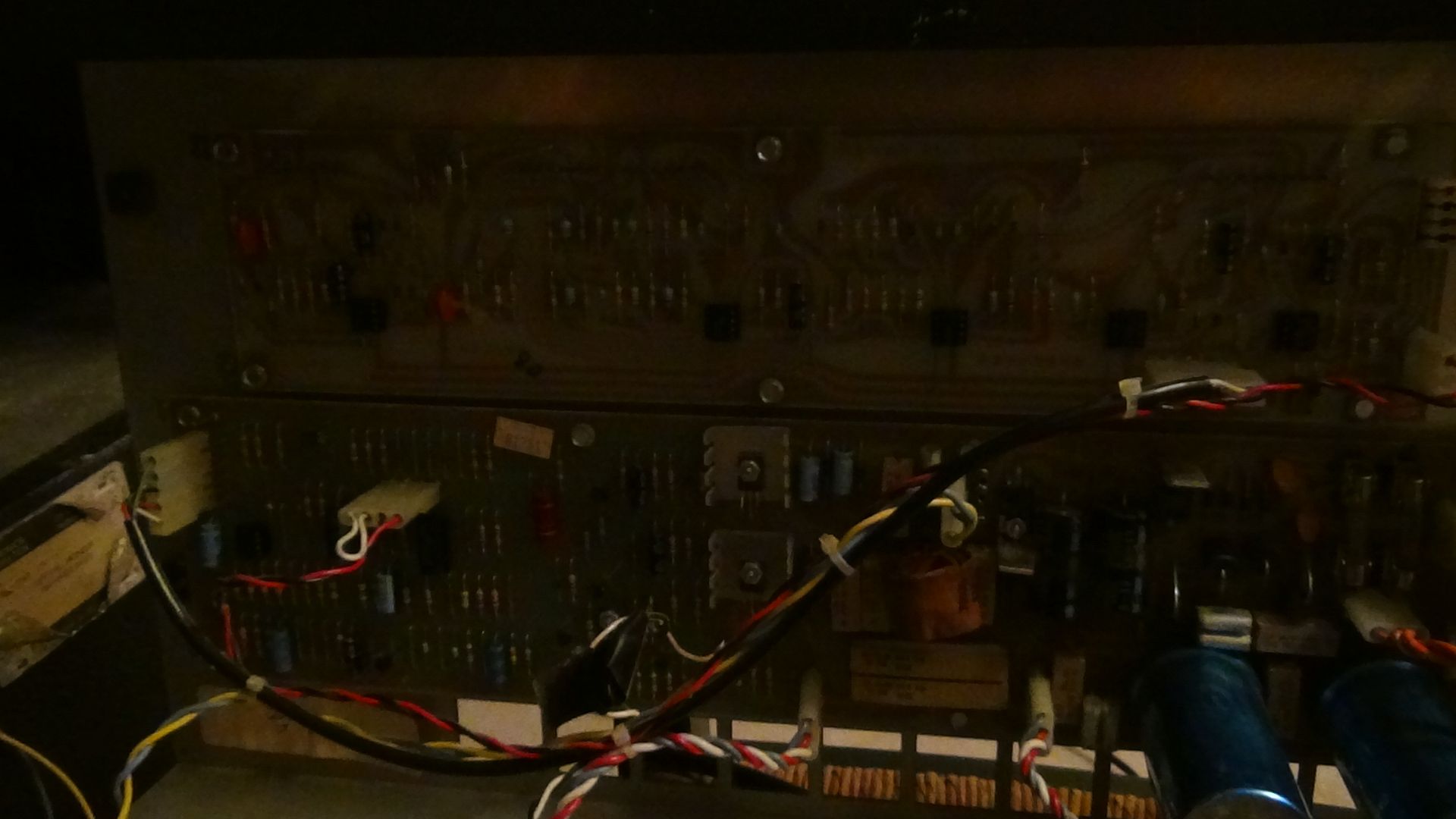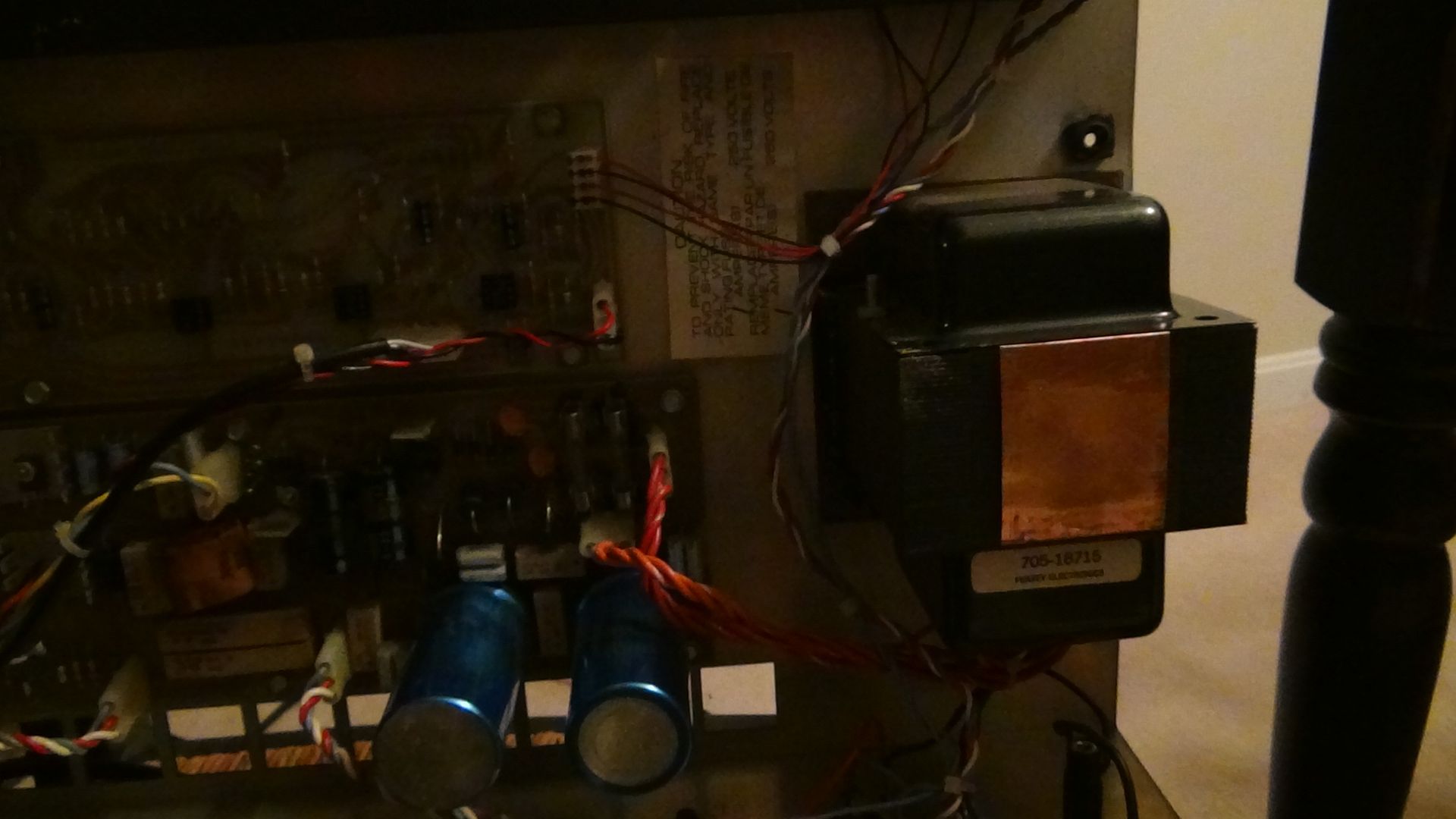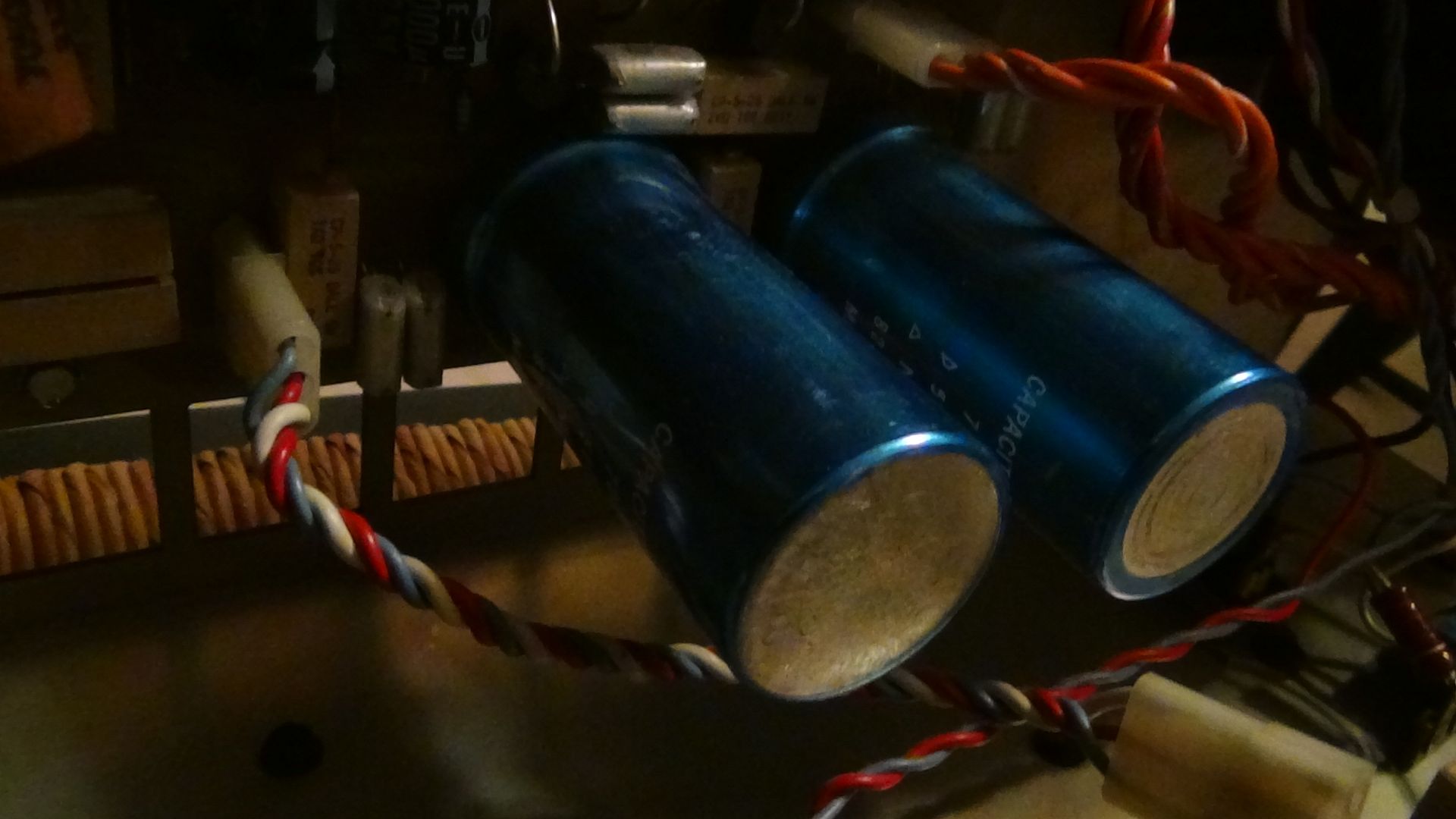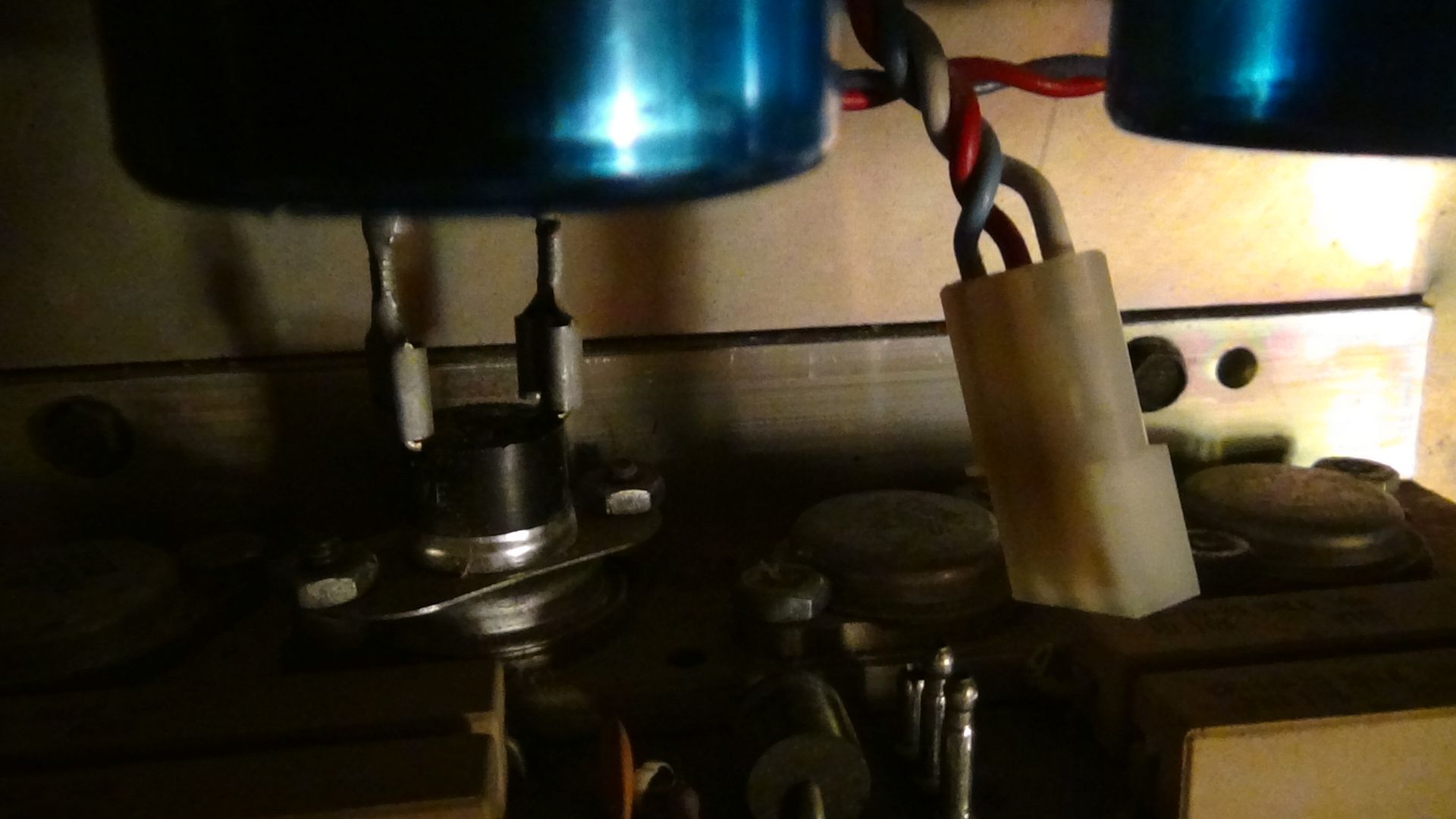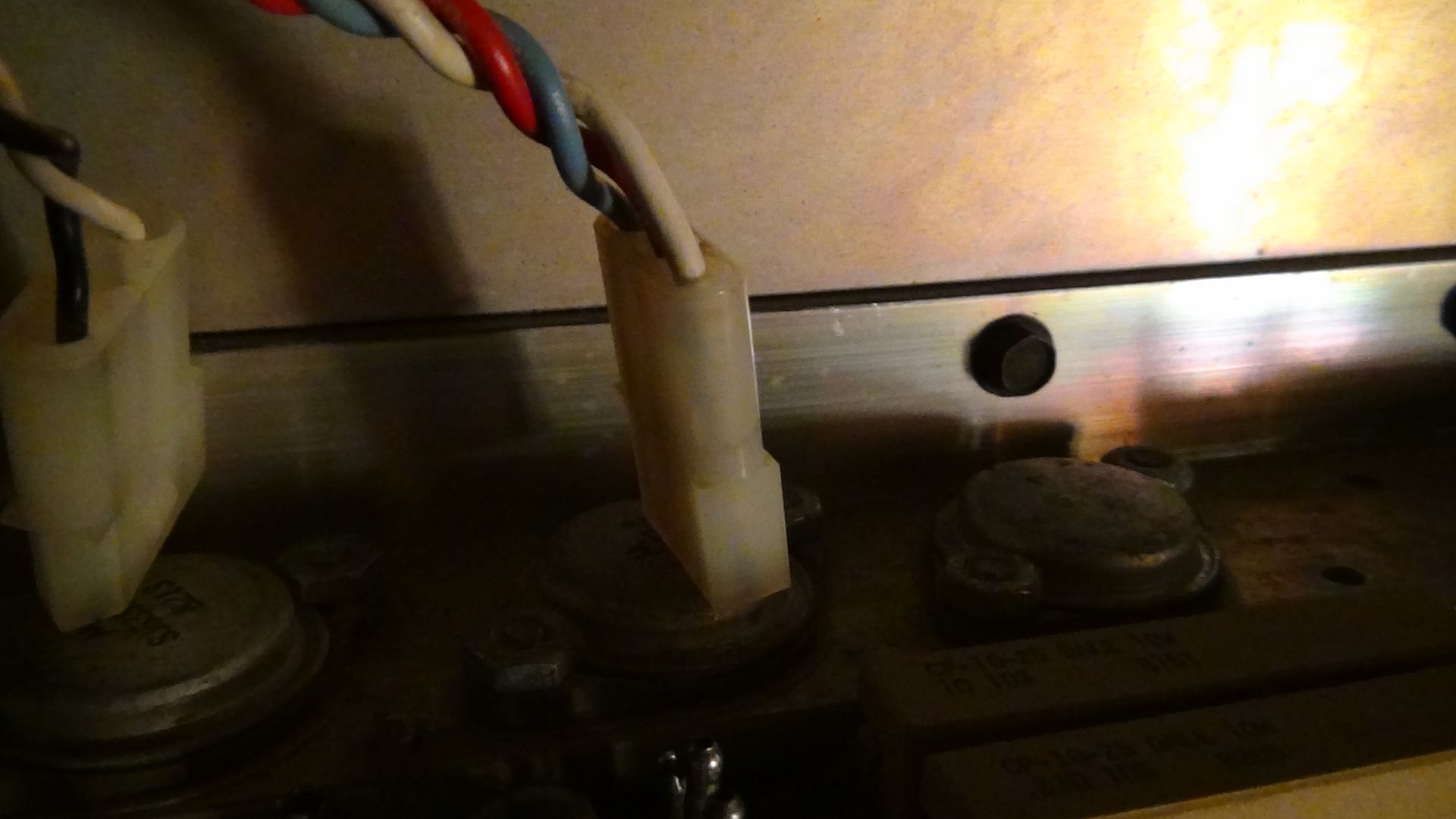 Cleaned & ready to go back in: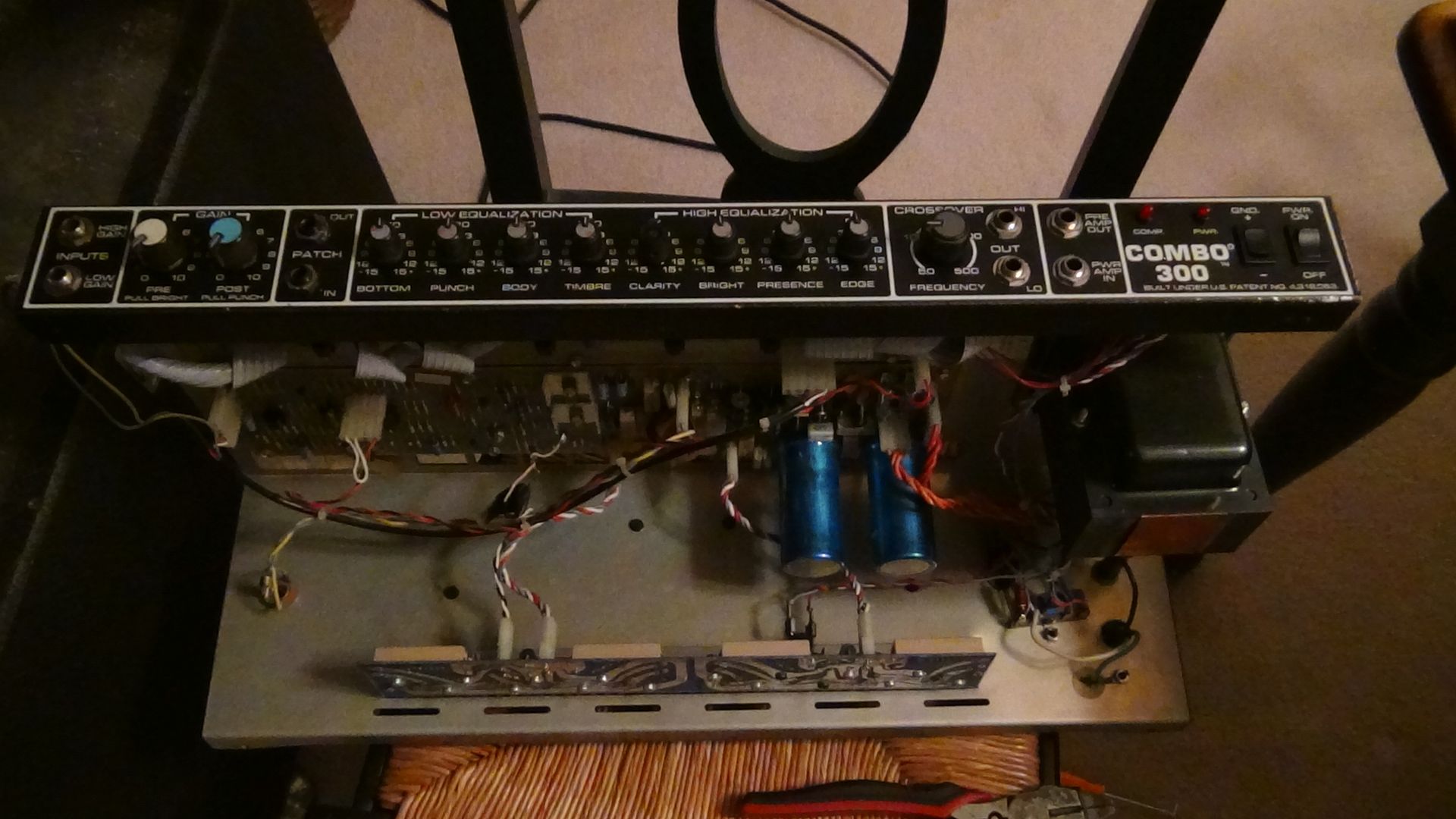 TNRabbit

From FrankieD's lips to your ears: Sunfire - a quiet box of endless power.

Sunfire TG-IV/400~7 Amp
Carver SD/A-360 CDP
Benchmark DAC-1
Sony SACD/DVD-A
Active bi-amp: Ashly XR-1001 & 2 Rane PEQ-15s
Main: HotRodded AL-IIIs
Sub: Klipsch RT-12d
Center: Sunfire CRS-3c
Surround: Sunfire CRS-3 (x 2)
OconeeOrange wrote:"Gary likes to play it 'loud' as do I. His system begs you turn it up until you die"
RIP WIlliam B. Dibble, 1948-2012. I'll miss you my friend.