(pair of) SILVER-7t's
Posts: 2180
Joined: Tue Mar 22, 2011 4:35 pm
Location: In my own little world.....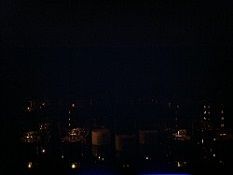 Good sound—like good music, good wine and good fellowship—is meant to be shared.
"The difference between genius and stupidity is that genius has its limits" Albert Einstein
---
The hell, what an inspiration! I just invented the airbag condom, the boff bag. Think of it, just a ring around the base of your wang and giddy up, you're bare backing it. Then just at the critical moment before you unload, in a fraction of a second the boff-bag deploys around war hammer, saving you from expensive paternity suits or years of raising some ungrateful bastard who will probably try to murder you in your sleep someday anyway.
I vill be rich too.
---