Now you can't get much stupid'er than this can you?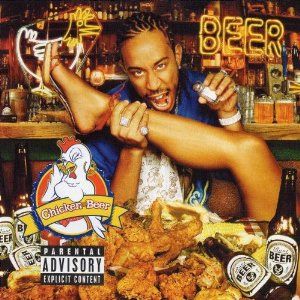 Even his name says it. But an album name of "Chicken N Beer"? With a leg getting chomped? Funny shit!!
Music samples if you're interested....
http://www.amazon.com/Chicken-N-Beer-Lu ... s=ludacris
Sorry if this is one of your fav's Harry!
Top this one for funny albums....
Mark