earlier...
Cilla Black - Is It Love?
(1965, Capital) MONO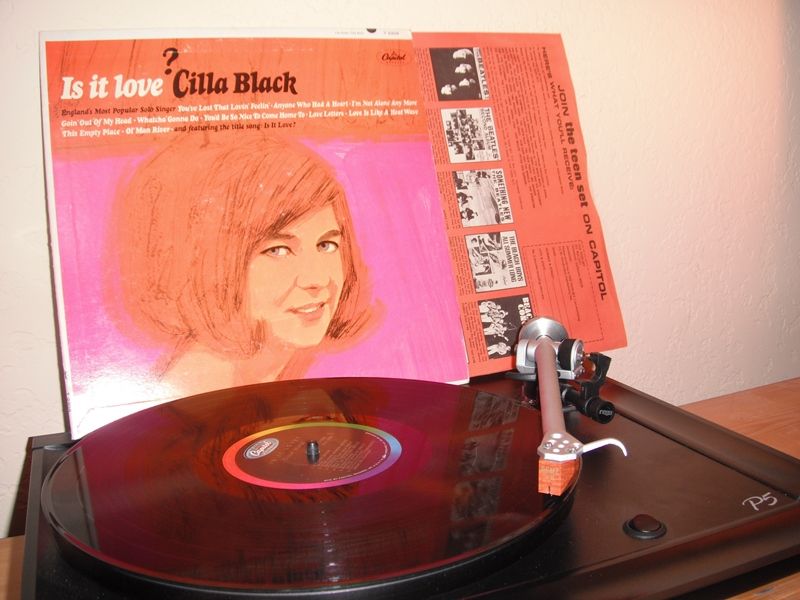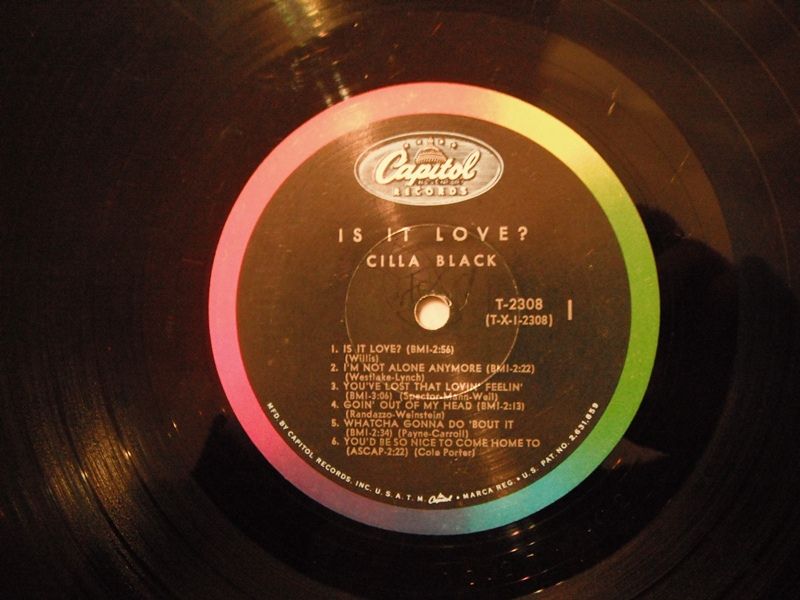 now...
The Henry Kaiser Band - Heart's Desire
(1990, Reckless) A Porky Prime Cut in the deadwax, side 1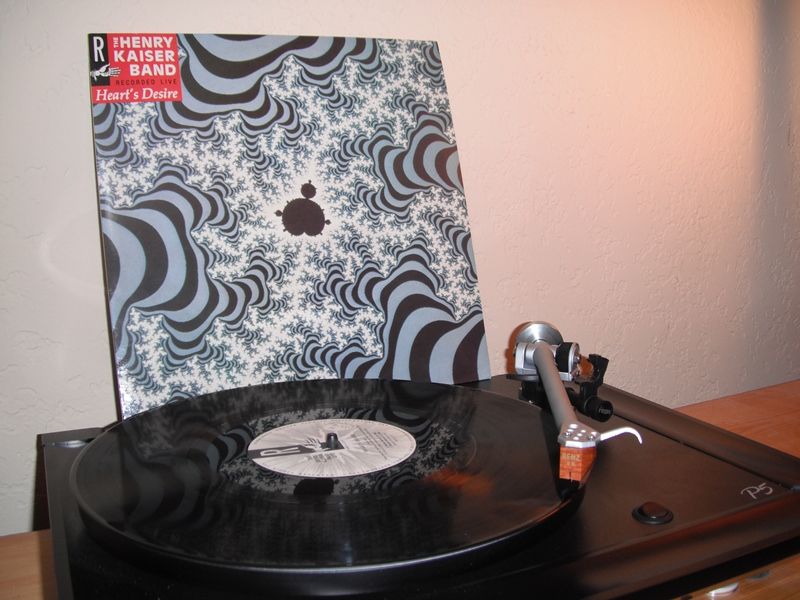 includes a cover of Anyone Who Had A Heart which I just heard as the last track on a Cilla Black record.
Phase Linear

Andromedas, 2000 II Pre, 5100 II Tuner


Carver

Amazings - original and silver, M500t,C-1, C-4000, PM 1.5, M200t


Manley

Stingray;

Cambridge Audio

DacMagic, 640p;

Pro-ject

Tube Box SE II


McIntosh

MC2205, C28


JBL

4430, 4425, 4311B


Rega P5, Benz Micro Wood, Cary/AES AE-3 Preamp