well I went and dropped my remote.
it only worked after that if I was about a foot away from the pre.
when I used my camera to see if the infrared was working, yes your dgital camera can see this and show it on the screen of your camera, try it.
it showed that it was not, but the remote did work only at close range, that told me the led was bad, as its output was not strong enough.
also tested to see if the Ceramic Resonator was working, hooked up a visible led and could see that it was modulating the output.
so I replaced the stock led with a ratshack high output type. the remote works even better now.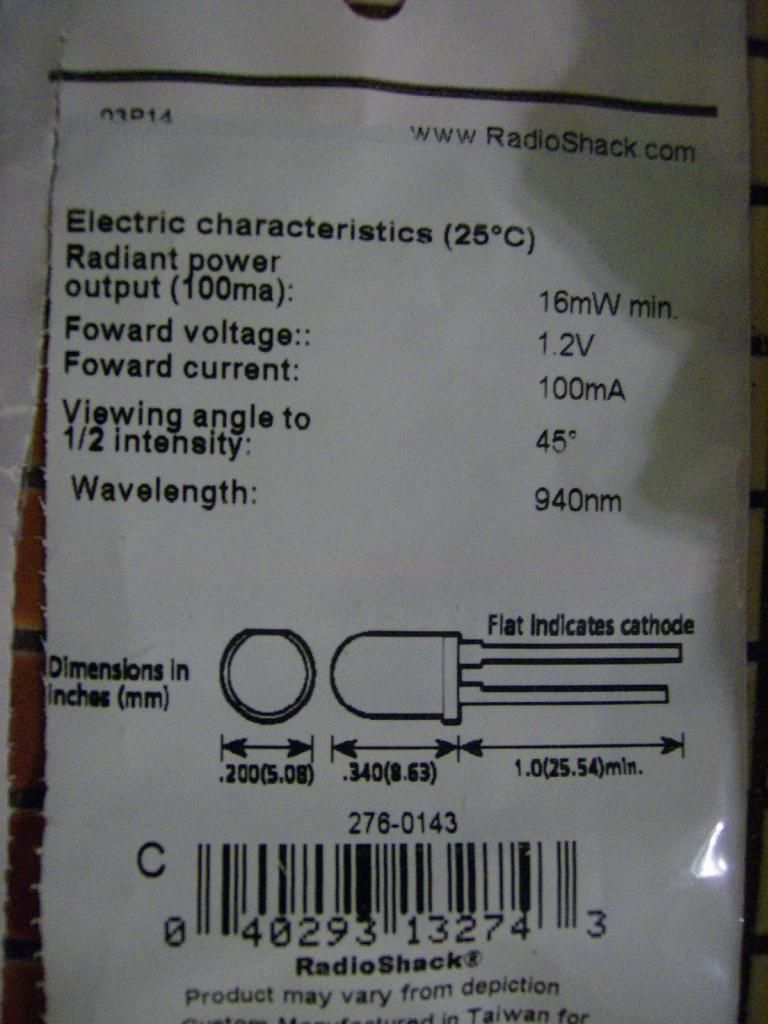 Mbskeam
SILVER 7's
#1 BLACK BEAUTY's made by the man, the myth, the legend Bob Carver
CARVER: TFM-75, TFM-45(3), SD/A-490T
SUNFIRE: Tube pre
WTL Amadeus GTA+DV DRT XV-1t
2 sets of ALS'3, set of SILVERS, set of PLATS
AUDIOCONTROL: phase coupled activator
KENWOOD: BASIC M2a (2)
"Youth ages, immaturity is outgrown, ignorance can be educated, and drunkenness sobered, but stupid lasts forever."
― Aristophanes
The only thing I'll feel......will be the RECOIL
Necronomicon Ex-Mortis....... Klaatu Barada Nikkto
"We should seek the greatest value of our action"